レース/スポーツゲーム
6月1日に更新!
Star Football 23: Soccer Games



 Google Play 更新日 : 2023/6/1

〈Android要件〉
 5.1 以上

〈インストール数〉
 1,000,000以上

〈バージョン〉
 2.9.0

〈提供元〉
 1der Sports

4.0




18,400人
Star Football 23: Soccer Gamesのプロモーション動画
プロモーション動画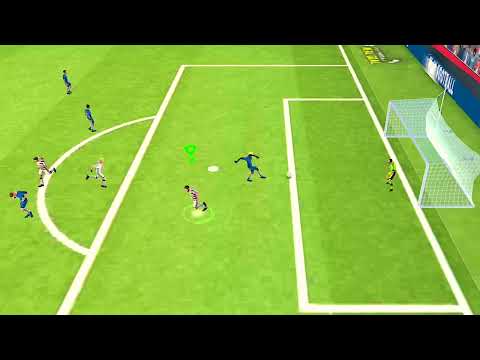 Star Football 23: Soccer Gamesのゲーム画面
ゲーム画面 
※クリックすると拡大し、ダブルクリックで閉じます。
Star Football 23: Soccer Gamesの説明
ゲームの説明
Be the ace football player of the soccer games where you can kick, pass & score a goal to win a 2022 offline 3D league. This soccer game has the best versatile soccer team of the top eleven players to join and discover your dream team from many legends and heroes. 

Discover your football hero's amazing strong skills on the field by shooting and passing the football to score big. Play this amazing 3D graphics, super animation & realistic soccer gameplay 
to be a star in the league.

Star Football 23: Soccer Gamesの評価数とランキング順位の推移
評価数とランキング順位の推移
Star Football 23: Soccer Gamesの評判
ゲームの評判
頑張ってプレーさせてください

投稿者:月岡祐次